Pick n Pay Fresh Living
A message from the editor
Justine Drake
Welcome!
When the March 2020 lockdown happened, we were forced to halt the print of our May issue and instead set up a mini-website for readers to access recipes, tips, hacks and all the good stuff our print magazine is known for.
Happily, it's been a roaring success and we're here to stay!
You can still buy the print mag in store, albeit now quarterly, and of course access back issues here. But best of all, we can use our website to post all manner of recipes and videos and to keep you up to date with all things delicious, nutritious and generally smile inducing. Make sure you never miss a thing and follow us on Instagram, Facebook and Twitter.
Enjoy and get inspired! We're an inspired bunch of foodies and kitchen gurus all eager to help.
Say hi, and be sure to follow us on Instagram…
Staff question: What is your favourite kitchen utensil?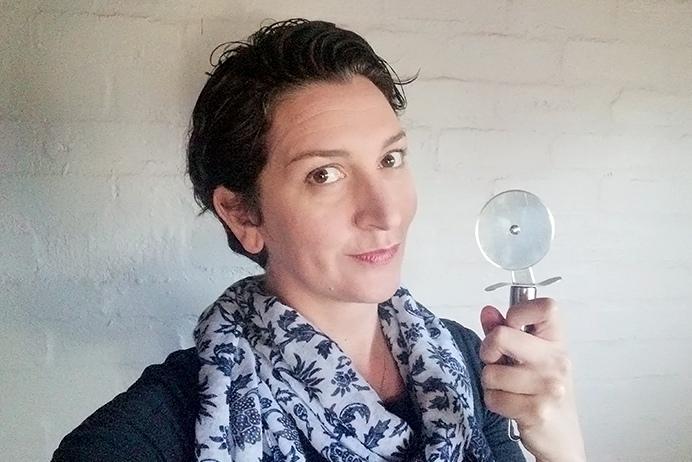 Digital Art Director
Pizza cutter: My daughter and I always look forward to homemade pizza night!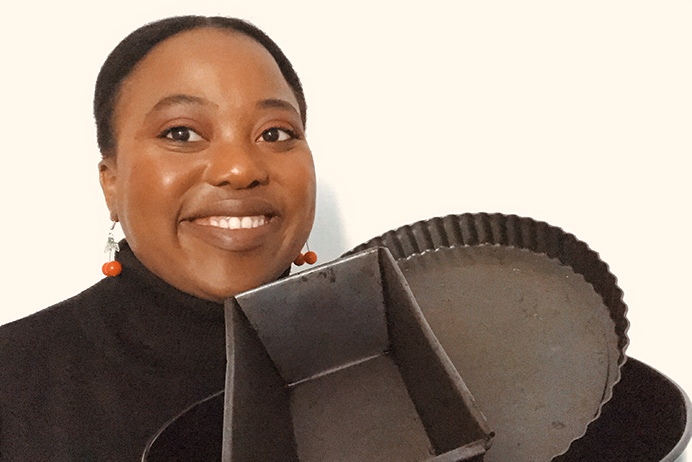 Digital Copywriter
Bakeware: These baking tins have seen all my kitchen flops and triumphs!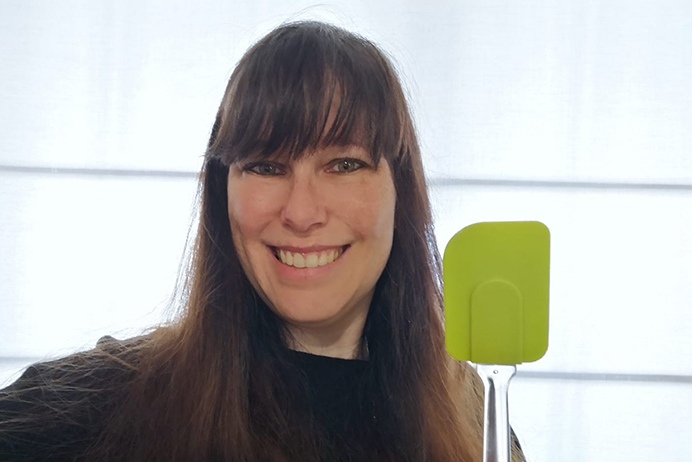 Digital Traffic Manager and Producer
Silicone spatula: My ultimate two-in-one utensil to stir and scrape with.