Pick n Pay Fresh Living
A message from the editor
Justine Drake
Welcome to the Fresh Living Winter issue!
Baby it's cold outside… but here in our kitchen, we're cooking up a storm of deliciousness and keeping the home fires burning!
We want you to stay well fed with our affordable comfort food – from simple as well as elaborate winter pasta meals to a global take on offal (admittedly not for everyone, but so worth trying out) and a myriad of soups that save any day. There are also hoards of super-healthy recipes and a masterclass on making risotto. And that's just for starters!
You'll also notice a bigger and better magazine instore – a refreshed masthead, more pages, more recipes and more fabulous ideas than ever! The mag will be published seasonally and each print issue will carry a R25 price tag (outstanding value considering each issue features more recipes than most cookbooks!) and if you like, you can simply pay with your Smart Shopper points.
There are also daily new recipes, videos, hacks, hints and a host of new discoveries to be made on the site. Grab a glass of wine or a cup of tea and start exploring.
Enjoy and get inspired! An inspired bunch of foodies and kitchen gurus all eager to help. Say hi, and be sure to follow us on Instagram…
Staff question: What is your favourite kitchen utensil?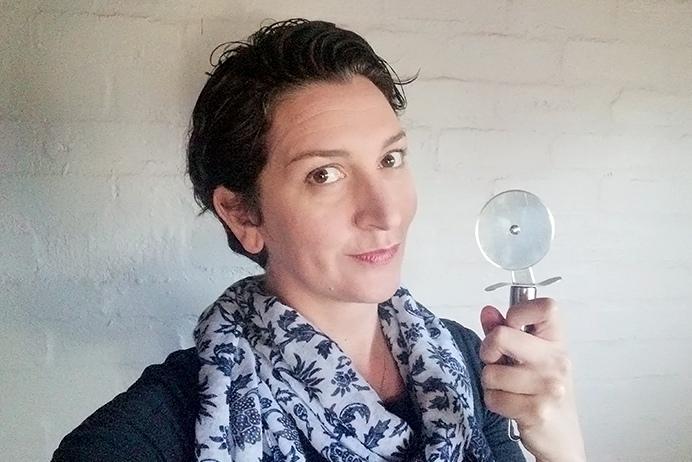 Digital Art Director
Pizza cutter: My daughter and I always look forward to homemade pizza night!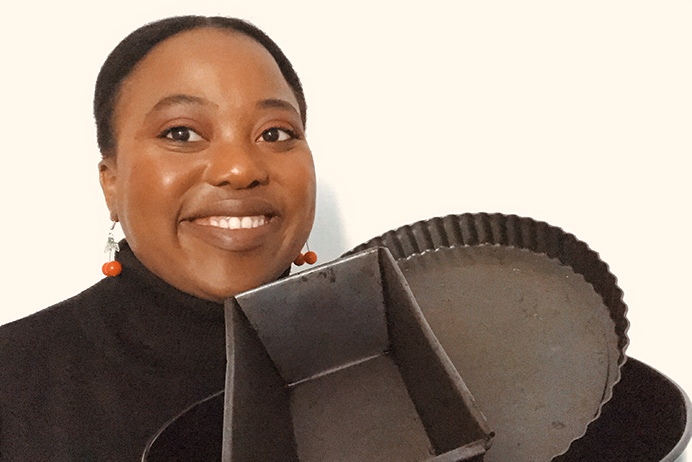 Digital Copywriter
Bakeware: These baking tins have seen all my kitchen flops and triumphs!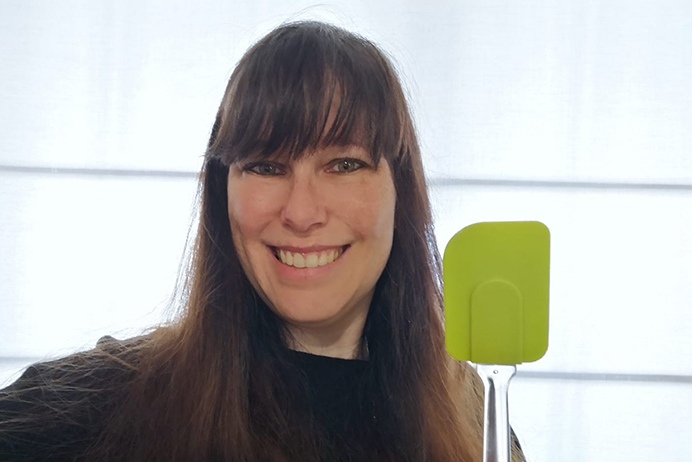 Digital Traffic Manager and Producer
Silicone spatula: My ultimate two-in-one utensil to stir and scrape with.

Art Director
Chef's Knife: Definitely my GLOBAL chef's knife, makes me feel like a pro chef every time.
@silly_jilly21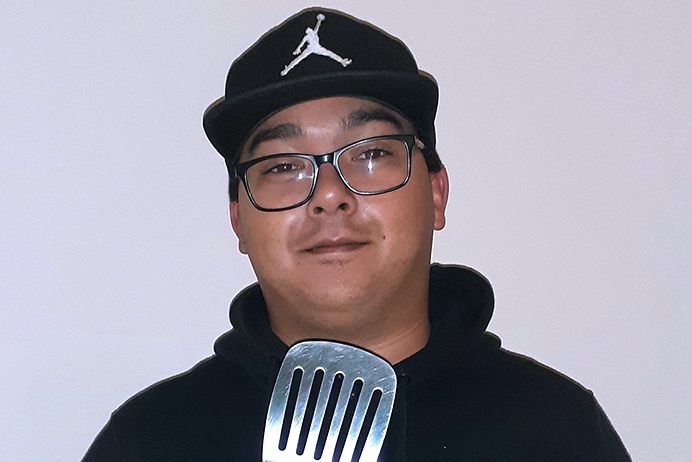 Digital Designer
Spatula: My favourite utensil as I'm the best breakfast omelette maker in my family.
Features Editor
Whisk: I love a good whisk! With two kiddies under seven, scrambled eggs is my go-to meal.
@melissa_rhode_ndlovu