No one wants undercooked chicken. Spatchcocking ensures even cooking and cuts roasting time to about 40 minutes, making it ideal for the braai or the oven. Here's how to do it yourself.
Step 1
Lay a chicken, breast-side down, on a work surface.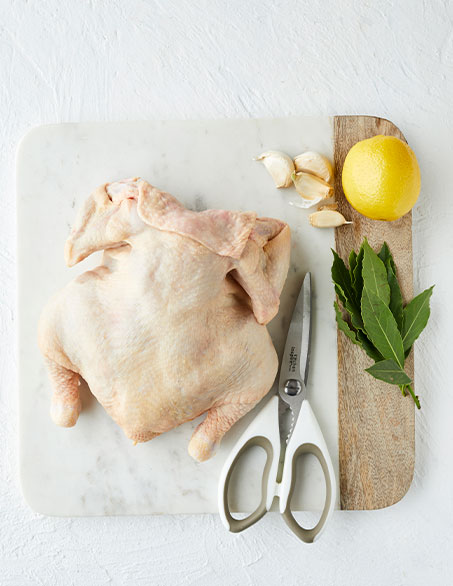 Step 2
Using a sharp pair of kitchen scissors, cut along both sides of the backbone and remove it.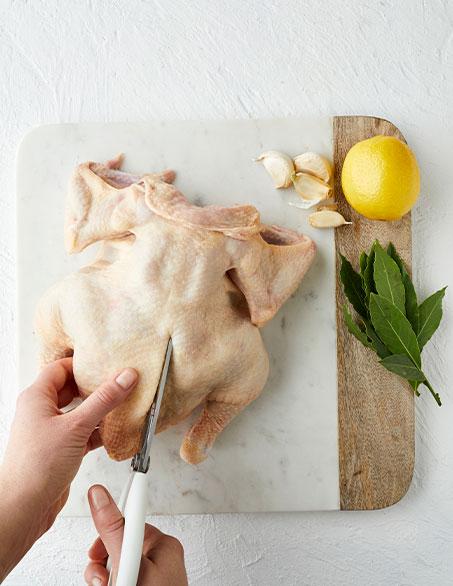 Step 3
Open the bird up, cut-side down, and flatten by pressing gently but firmly on the breast with the palm of your hand.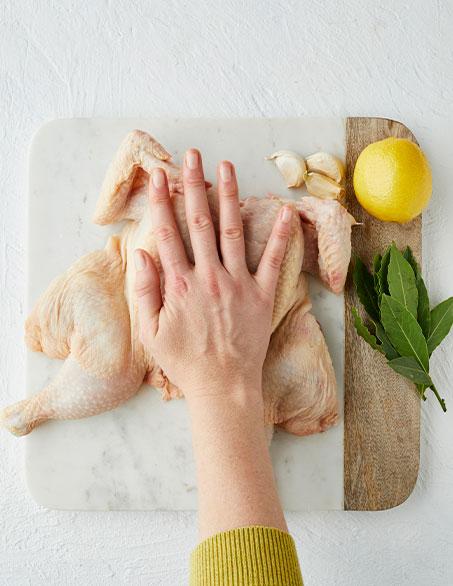 Step 4
Season as desired and cook over medium coals or roast at 200°C for 40-50 minutes, until cooked through.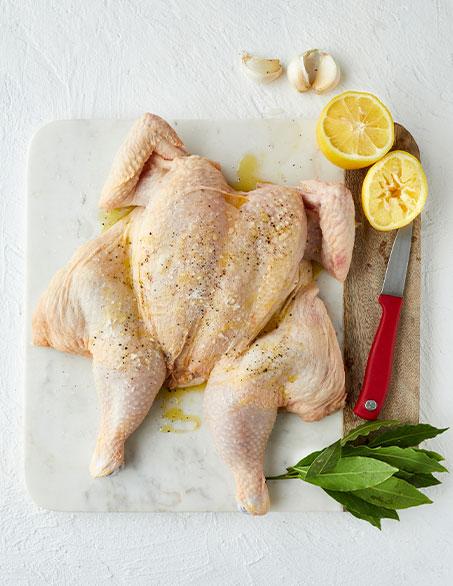 Roast with vegetables for Sunday lunch or cook over the braai and serve with your favourite salads and sides.