Weeknight meals made simple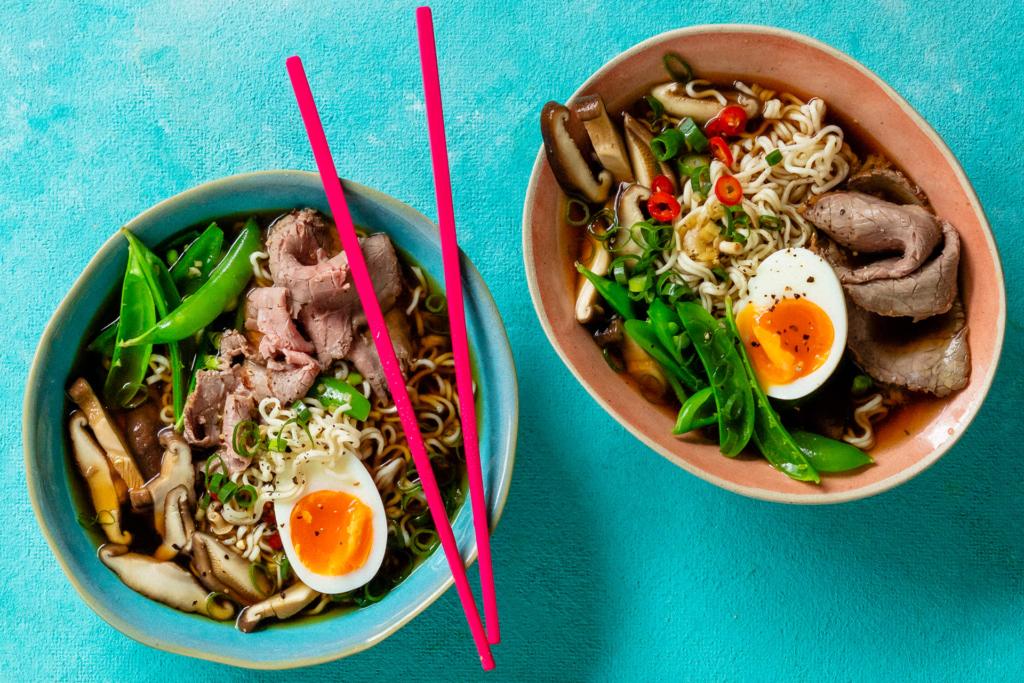 An anytime dinner solution – swap roast beef for shredded rotisserie chicken if you like.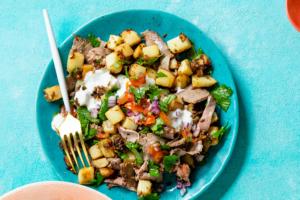 For variety, swap the roast beef for cooked salmon, shredded rotisserie chicken or slices of seared steak.
What we're obsessing about – food, drinks, hacks and more
Thinking of 'doing' Veganuary this year? PnP is making it so much easier with a new range of plant-based meals.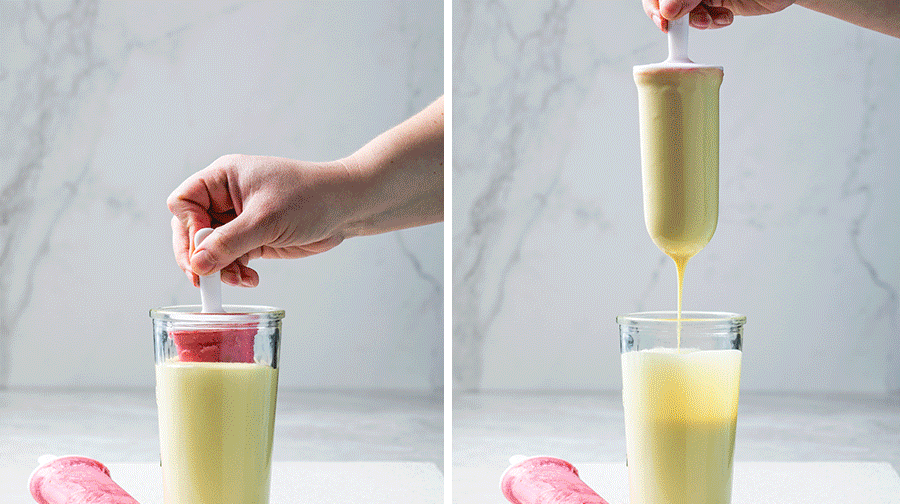 How to: Coat lollies in chocolate
Add sprinkles or edible dust before the chocolate has set!
Stay up to date with the team on social
Find your next favourite recipe, from easy to gourmet