Find your next favourite recipe, from easy to gourmet
Weeknight meals made simple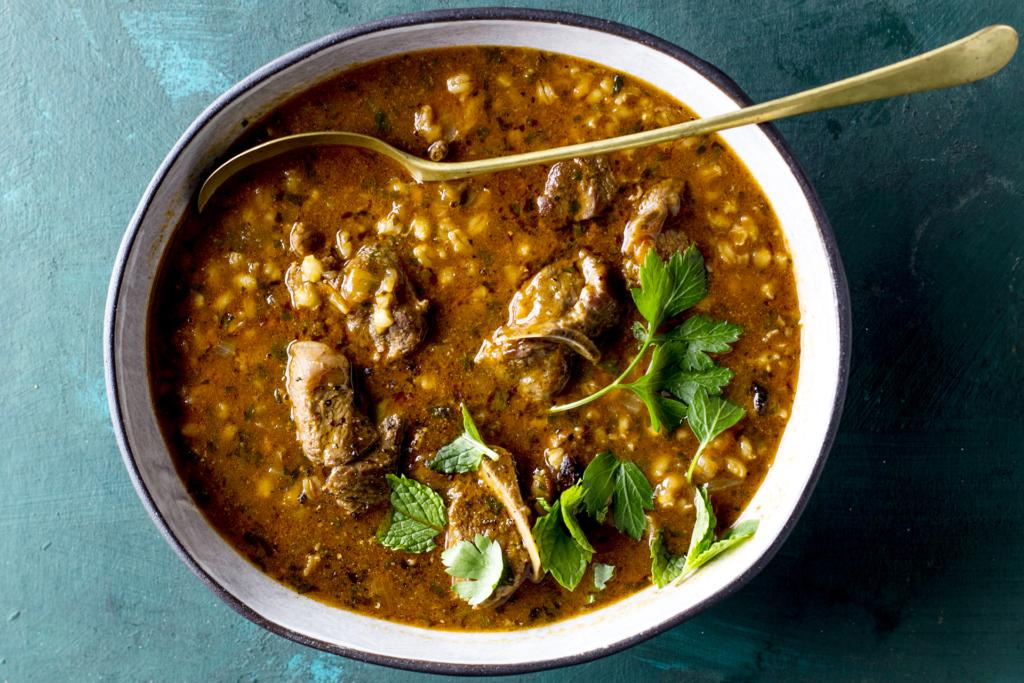 A fragrant stew-like soup with chunky meat and hearty barley.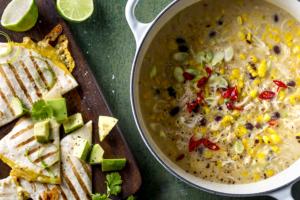 No time for toasties? No problem! Corn chips on the side grilled with some grated cheddar will do nicely.
What we're obsessing about – food, drinks, hacks and more
Bacon-wrapped burger
Bacon, beef, cheese and tangy mayo – these are the makings of the best burger you'll ever have!
The T-shaped bone divides the sirloin (larger piece) and fillet meat – the best of both worlds.
Stay up to date with the team on social