Weeknight meals made simple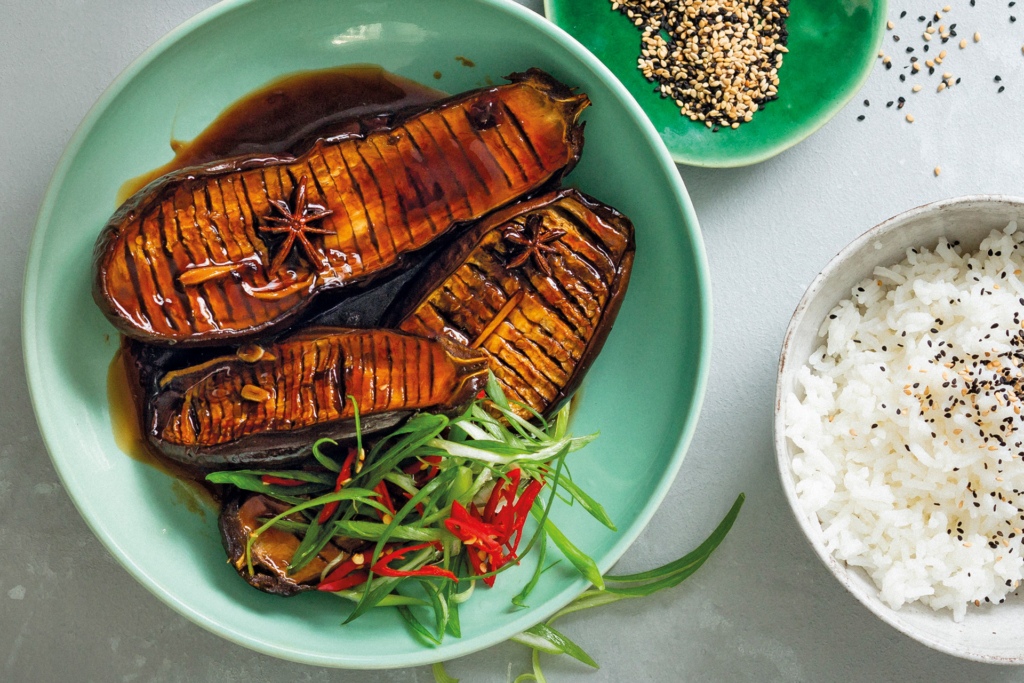 When cooking brinjals, lightly steam before frying so that they don't get too greasy.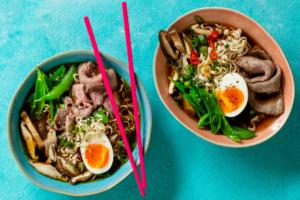 An anytime dinner solution – swap roast beef for shredded rotisserie chicken if you like.
What we're obsessing about – food, drinks, hacks and more
A gram-worthy lunch that's spicy and sweet. Share yours using #FLGrams.
Stay up to date with the team on social
Find your next favourite recipe, from easy to gourmet