Weeknight meals made simple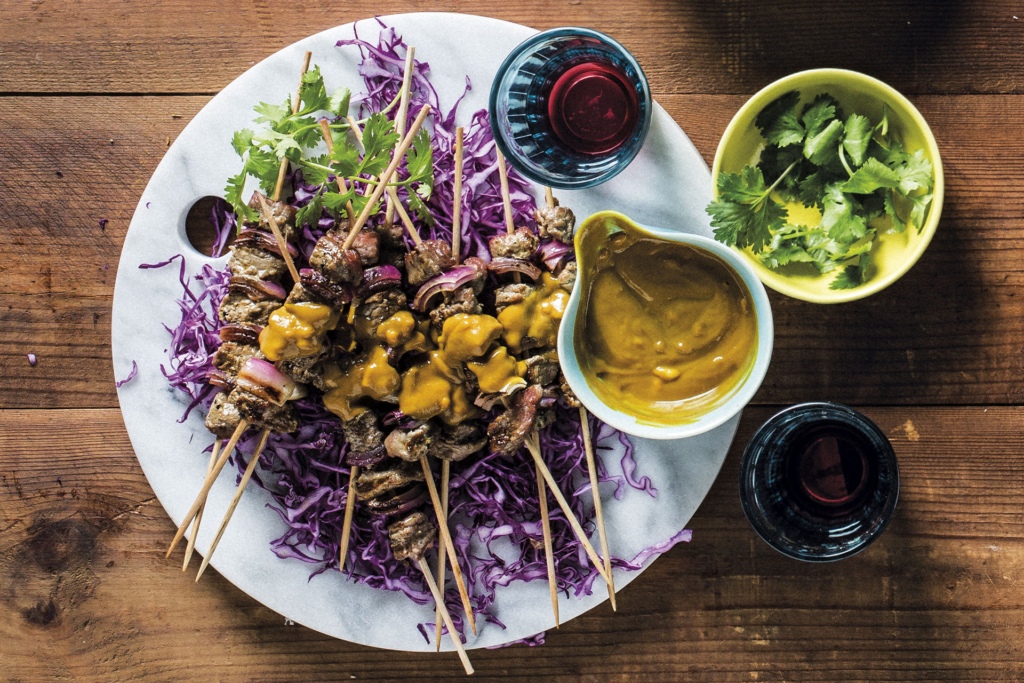 A lovely Southeast Asian dish with the perfect combination of salty from the soy sauce, and creamy from the rich peanut butter.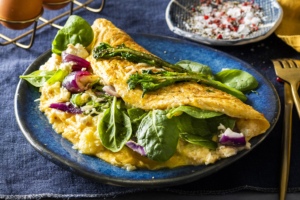 Your omelette just got healthier, with crunchy greens and a little Greek flair. A guaranteed hit!
Trendy bites, current cravings and need-to-know news
It's National Banana Bread Day on 23 February in the US, and we're jumping on the bandwagon. We're obsessed with this…easy, nutty-flavoured recipe. Justine says she's not one for baking, but this recipe is so easy her kids can make it themselves!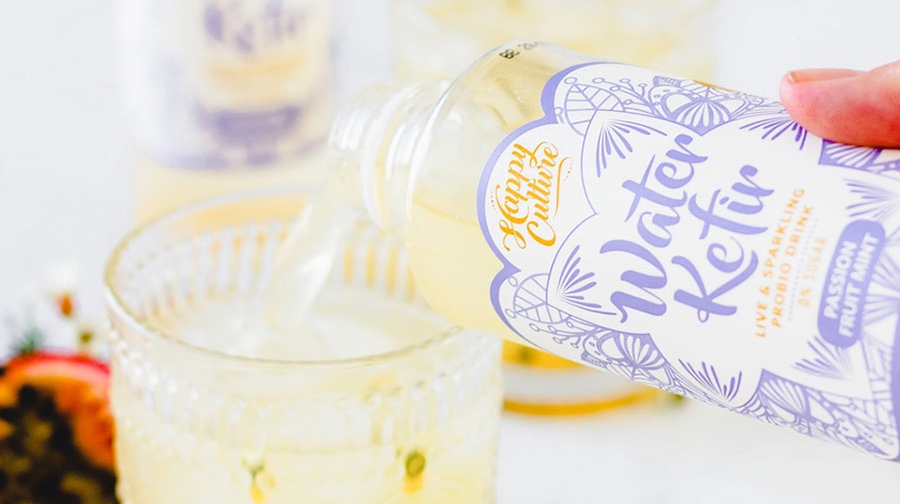 What's Trending
Move over kombucha, we've got a trendy new fermented drink we're sipping on this summer – Happy Culture Water Kefir. It's made by fermenting mineral water and apple juice, and the result is a fizzy probiotic drink with subtle fruit flavours. Drink up, it's good for you.
Not another sad desk lunch
Work-from-home lunches made easy – all you need is leftover chicken.
Stay up to date with the team on social
Find your next favourite recipe, from easy to gourmet