Weeknight meals made simple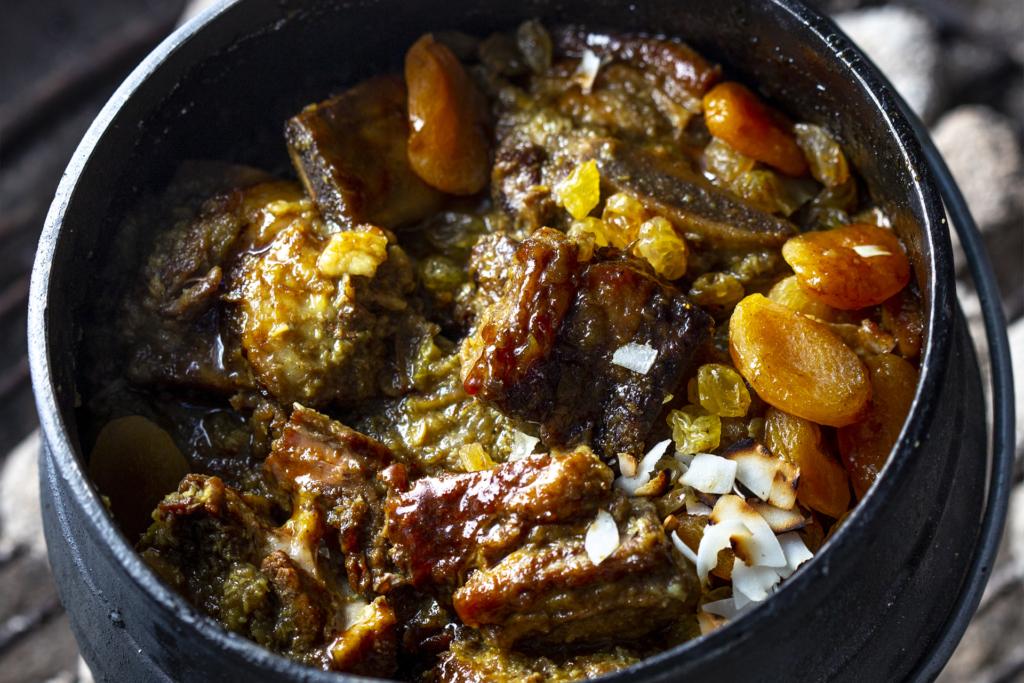 This recipe is from Afrikaans food icon Peter Veldsman's 1980s cookbook. The dried fruit cooks away to leave a tangy sweet sauce that cuts through the fattiness of the fall-off-the-bone meat.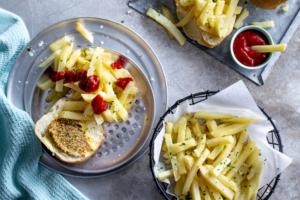 These are ideal for making chip rolls.
What we're obsessing about – food, drinks, hacks and more
The trick to getting flavourful braaied chicken is to marinate it overnight. It's totally worth it!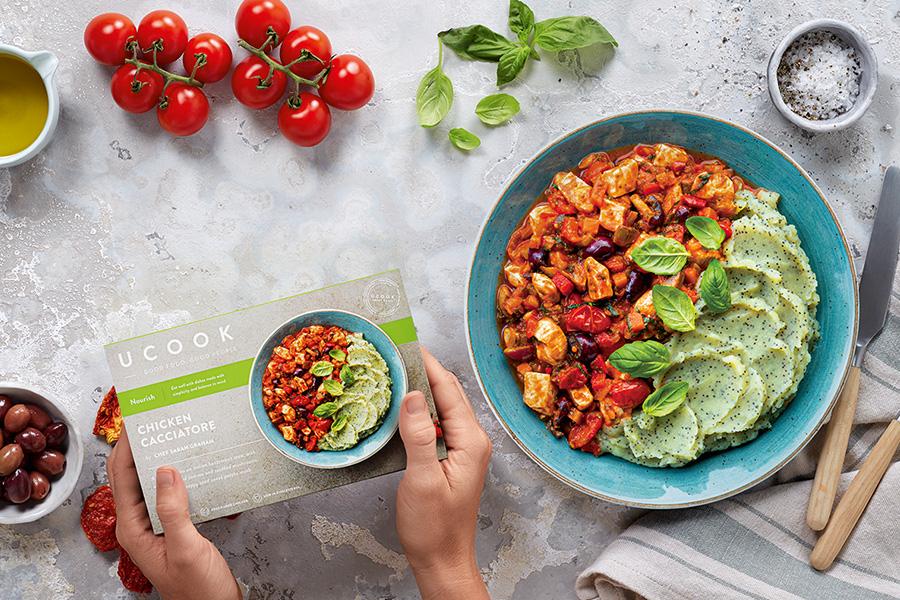 What's for supper?
Pick n Pay partners with UCOOK to stock their new range of ready-made frozen craft meals made by top local chefs. Find it in select Western Cape stores.
Stay up to date with the team on social
Find your next favourite recipe, from easy to gourmet