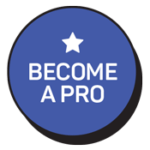 From trussing your turkey – that's when you tie it up with string – to keeping it moist and knowing when it is cooked, this is your one stop masterclass on how to cook turkey.
Defrosting for dummies:
Defrost turkey in the bottom of the fridge (to prevent dripping on other food) or defrost
overnight in a sink of cold water. Change the water once or twice and turn the turkey.
Once the legs can move freely and the cavity is free from ice, rinse and dry with a paper towel.
How to truss a turkey
First off, why is this needed? Trussing helps to cook the meat evenly.
Step 1:
Lay 1m of string across a board. Place bird on top so string runs evenly across its back and around the middle of the wings.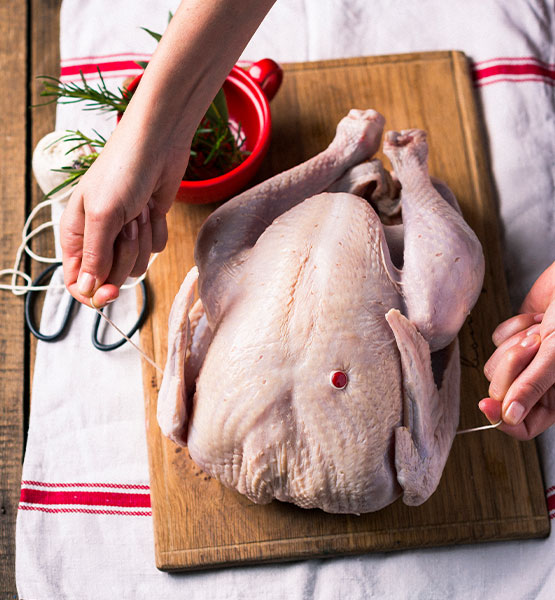 Step 2:
Pull ends of string down parallel to each other through the gap between the drumsticks and breast, pinning the wings against the bird.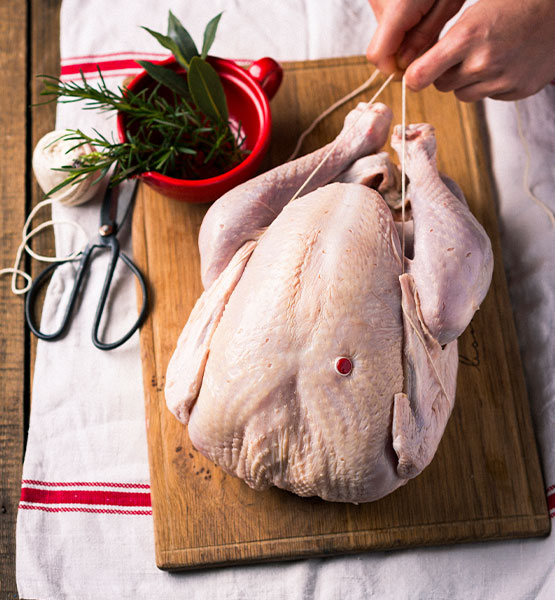 Step 3:
Twist string around the ankles to secure. Pull ankles to cross and tie string into a knot.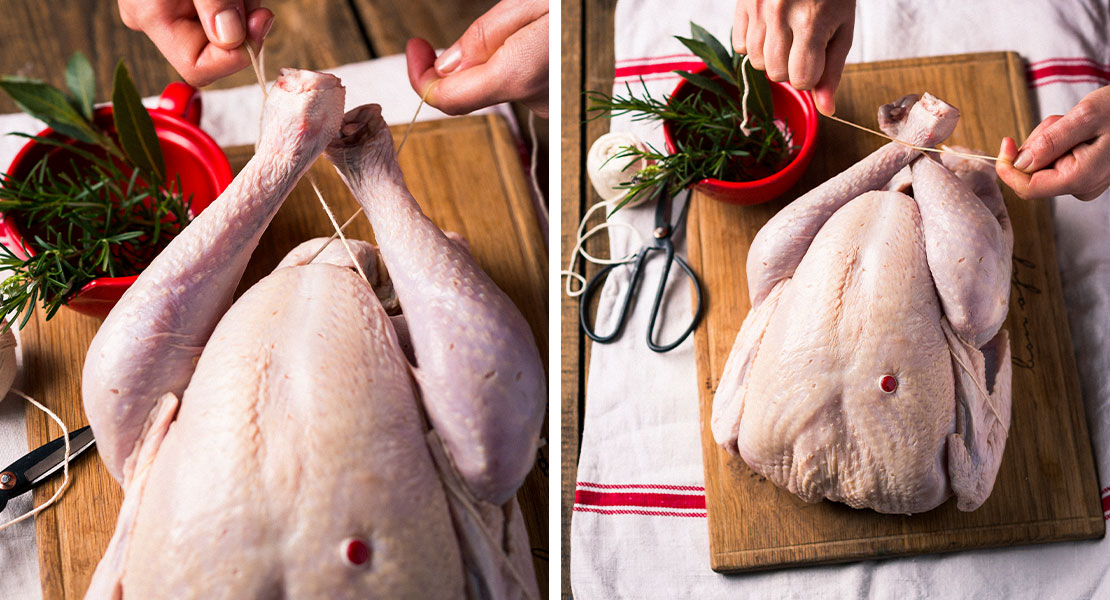 Step 4:
Pass string under parson's nose (the tail bit if you will), pull and tie into a bow around ankles.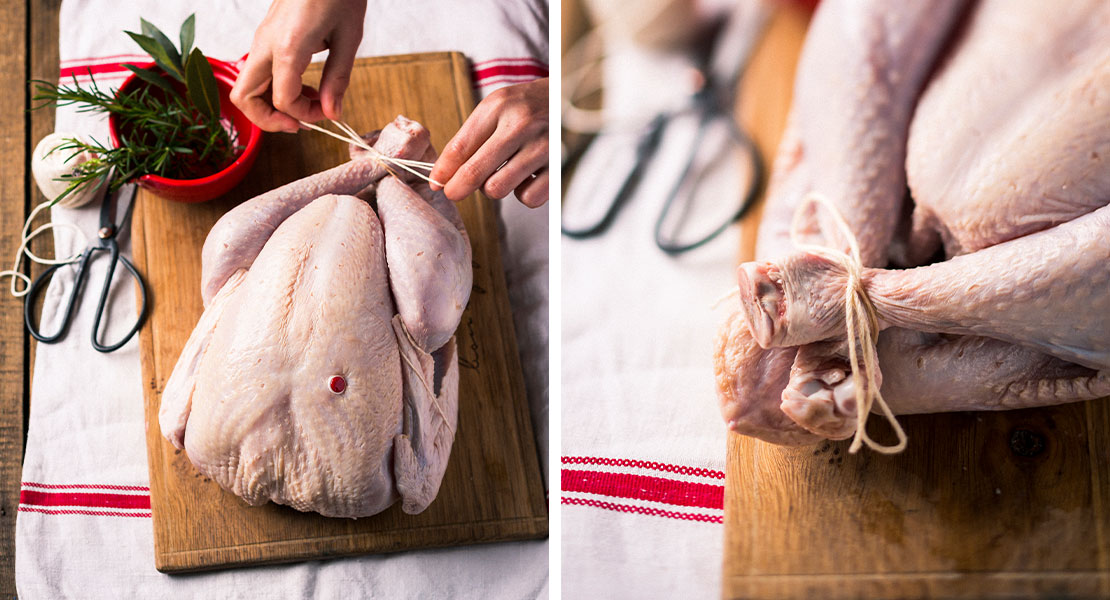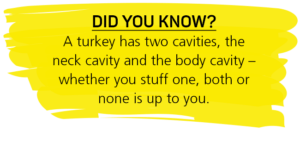 Cooking time (and when is it done anyway?!)
To calculate cooking time, weigh the entire bird (stuffing included); you may need a bathroom scale! For a whole bird: start at 220°C for 20 minutes. Then reduce temperature to 180°C and roast for 25-30 minutes per kg.
Remember to let the turkey rest before carving – the bigger the turkey, the longer it needs to rest (at least 20 minutes).