When it comes to baking,
cookies
may not be the most impressive and extravagant but they're easy, barely require any special tools and you can even freeze the dough for a rainy day. Here's our
collection
of
easy cookie recipes
we guarantee you'll try again and again.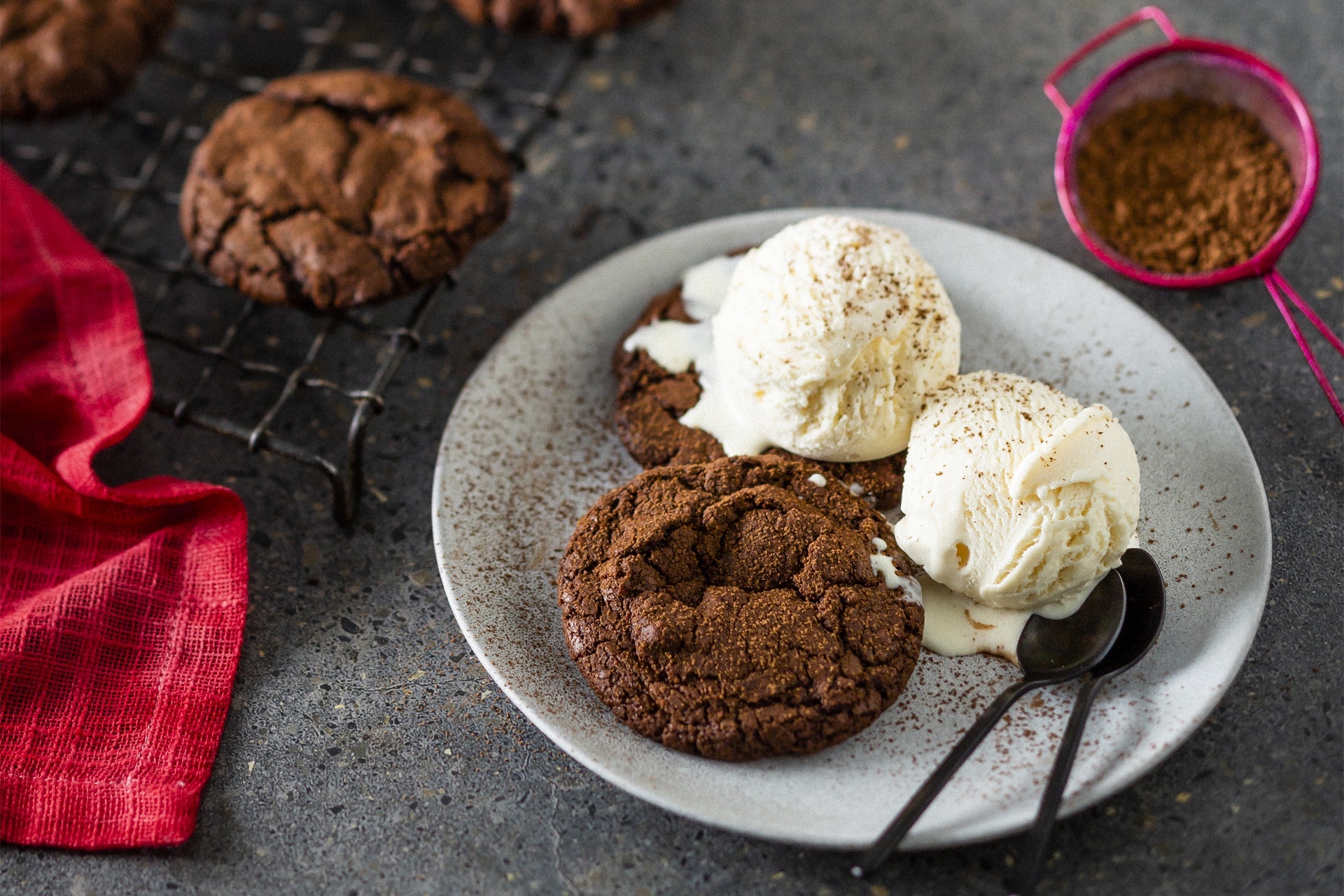 These crackle-top cookies are crispy outside and gooey on the inside. Forget chocolate chip, we want all-chocolate cookies!


These are a fun take on a classic sarmie. Make them with the kids and substitute the PB&J with chocolate spread, Caramel Treat or your favourite jam.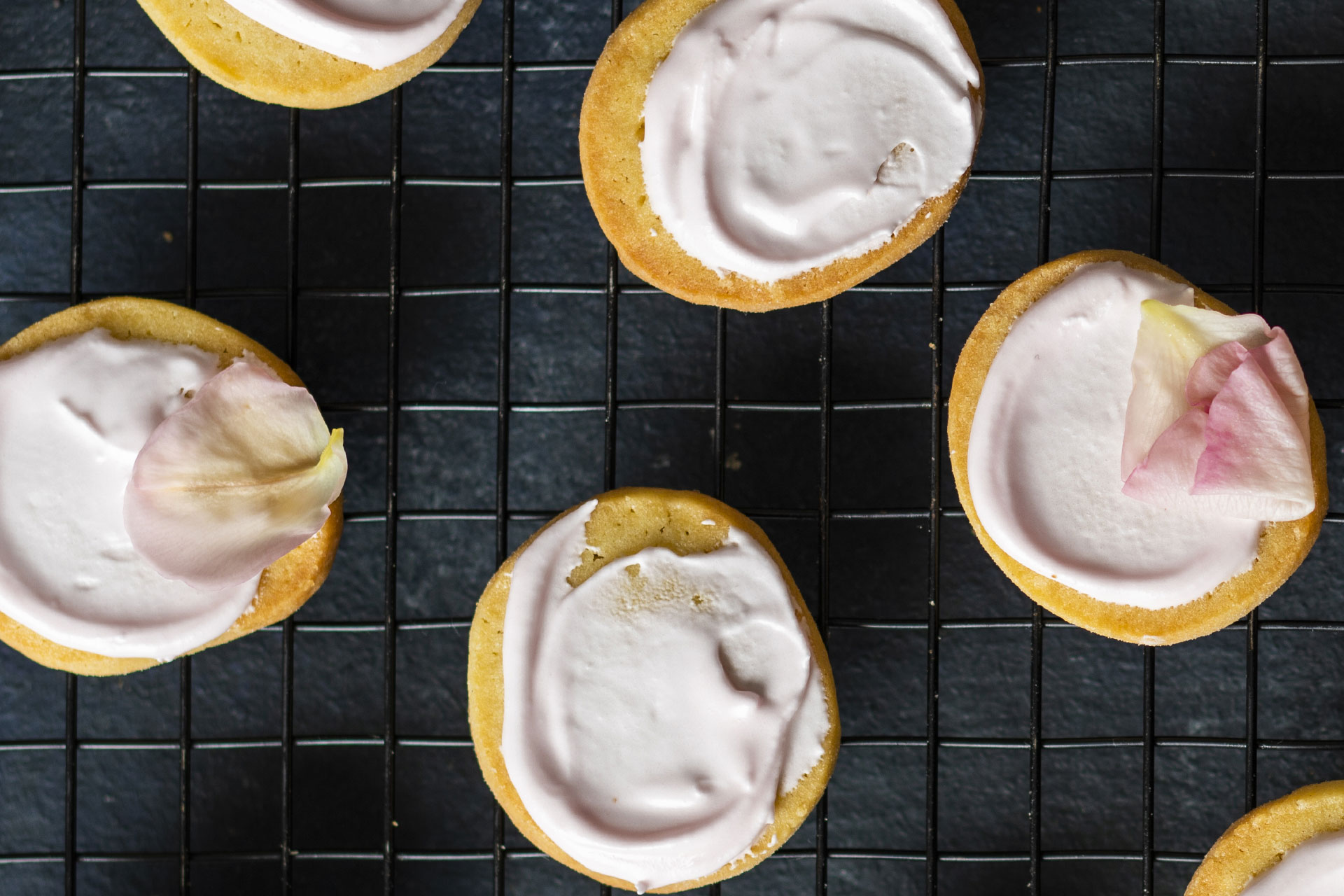 Love Turkish delight? These pretty pink cookies are for you. They're great for serving at your next book club meeting or intimate high tea with your pals while you catch up on all the hot goss!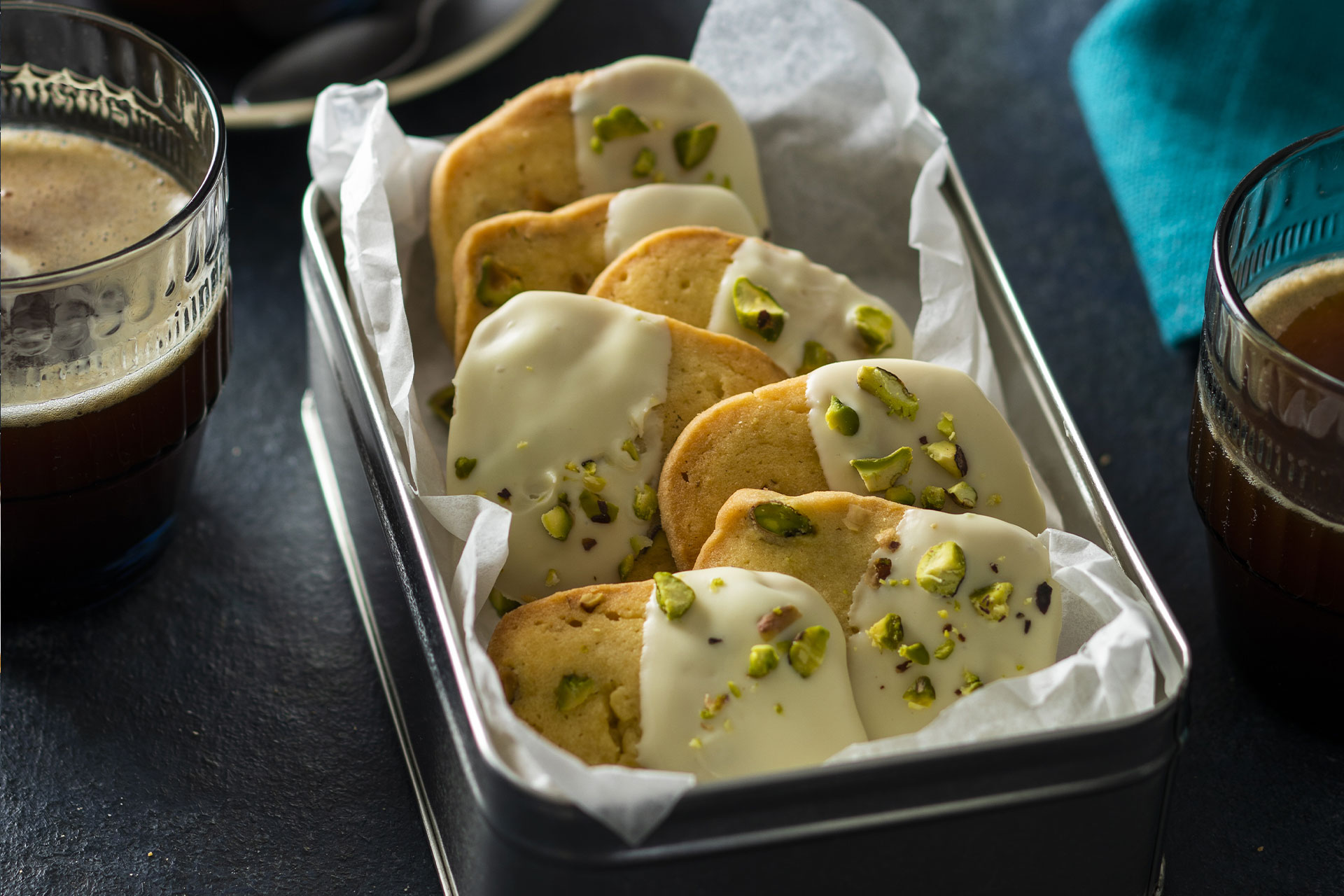 If you love experimenting with flavour combos, these choc-dipped, nutty beauties will be your new faves.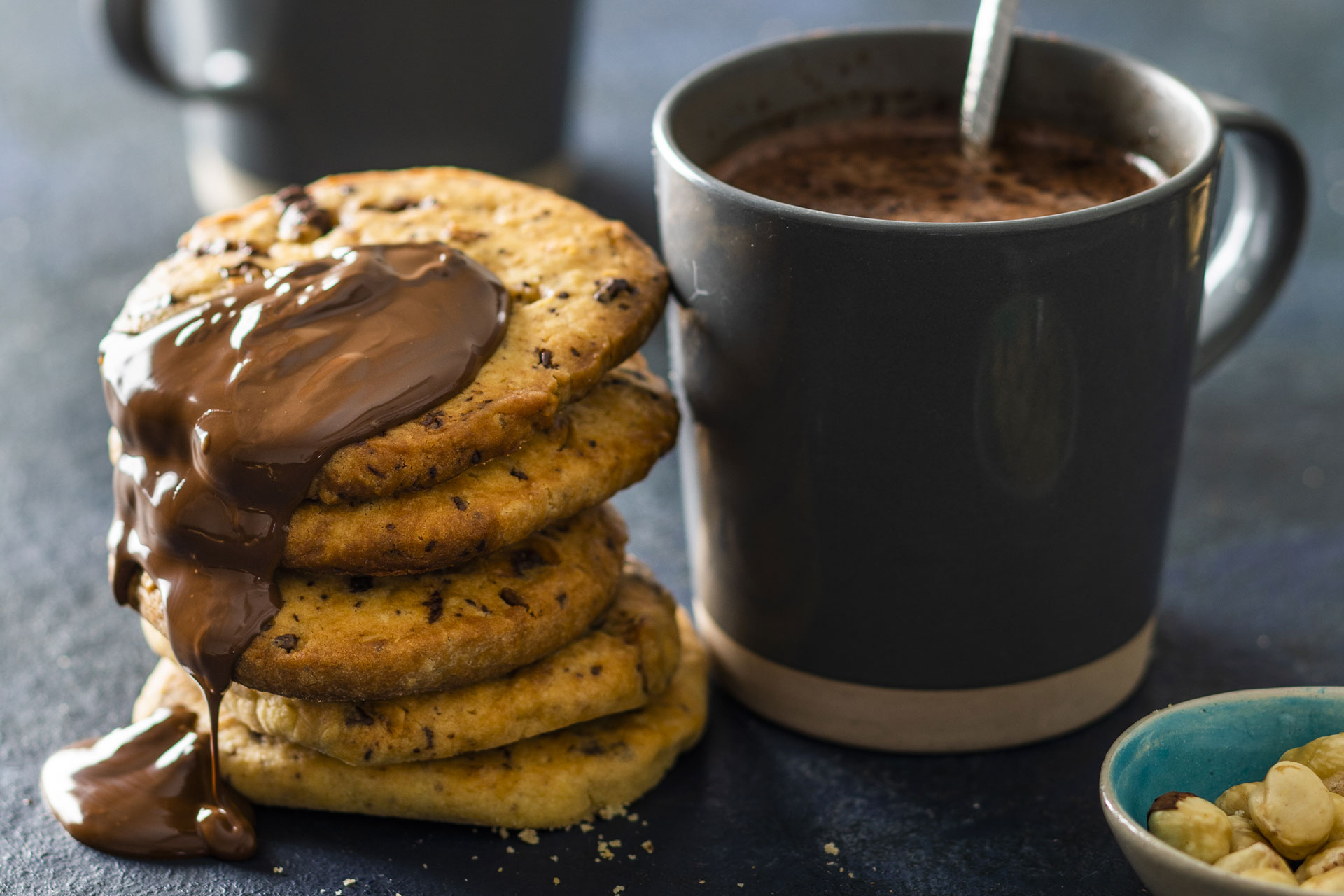 If you're a fan of chocolate-chip cookies, these are a level up! These delicious chocolate cookies are the perfect combination of luxurious and decadent chocolate and crunchy hazelnuts.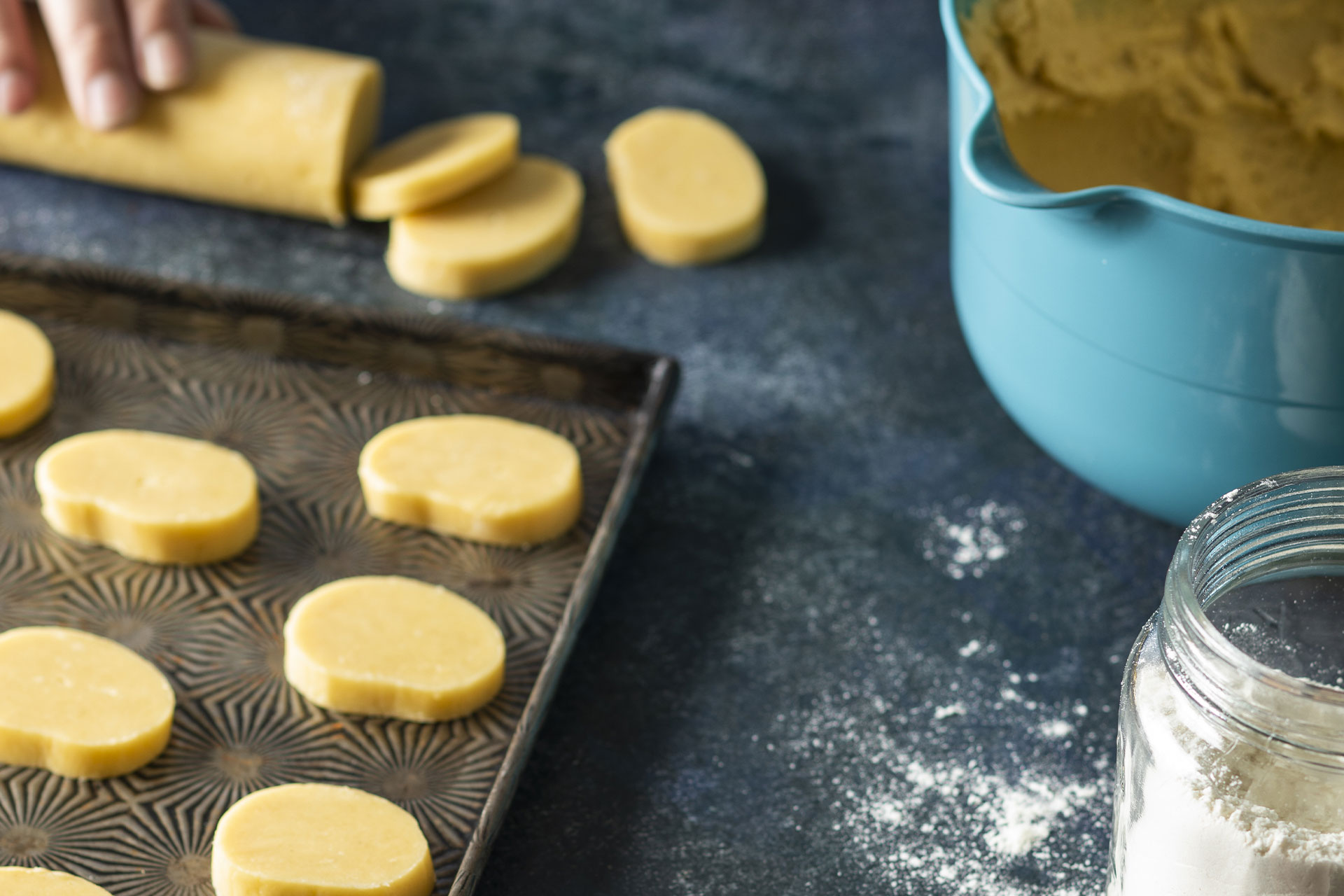 This basic recipe is the foundation for buttery and flakey biscuits. Once you've mastered this recipe, you can play around with adding cocoa powder, choc chips, lavender or citrus zest. The options are endless!